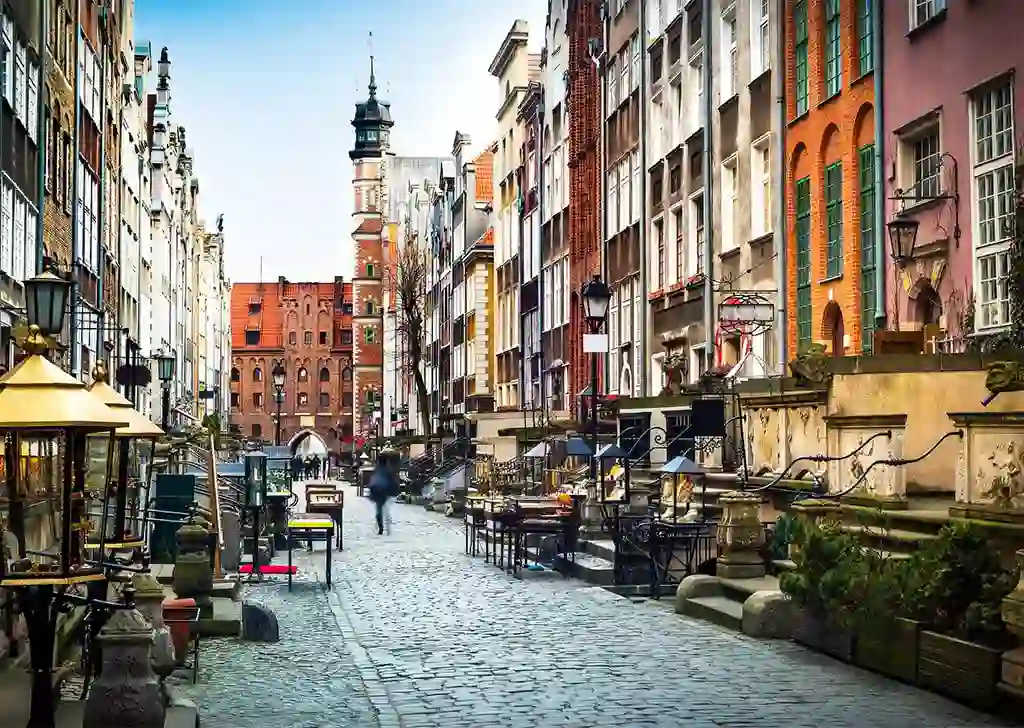 Near the Old Town of Gdańsk.
The Szafarnia apartment is located in a great location by the Motława River in Gdańsk. From the apartment, we only have a 5-minute walk to one of the main streets of Gdańsk, ul. Długa.
Many attractions for adults, families with children and the elderly can be found nearby. If you want, you will have a lot of sightseeing, discovering new places, fashionable restaurants, and (for those who like active evenings) getting to know the Tri-City's nightlife.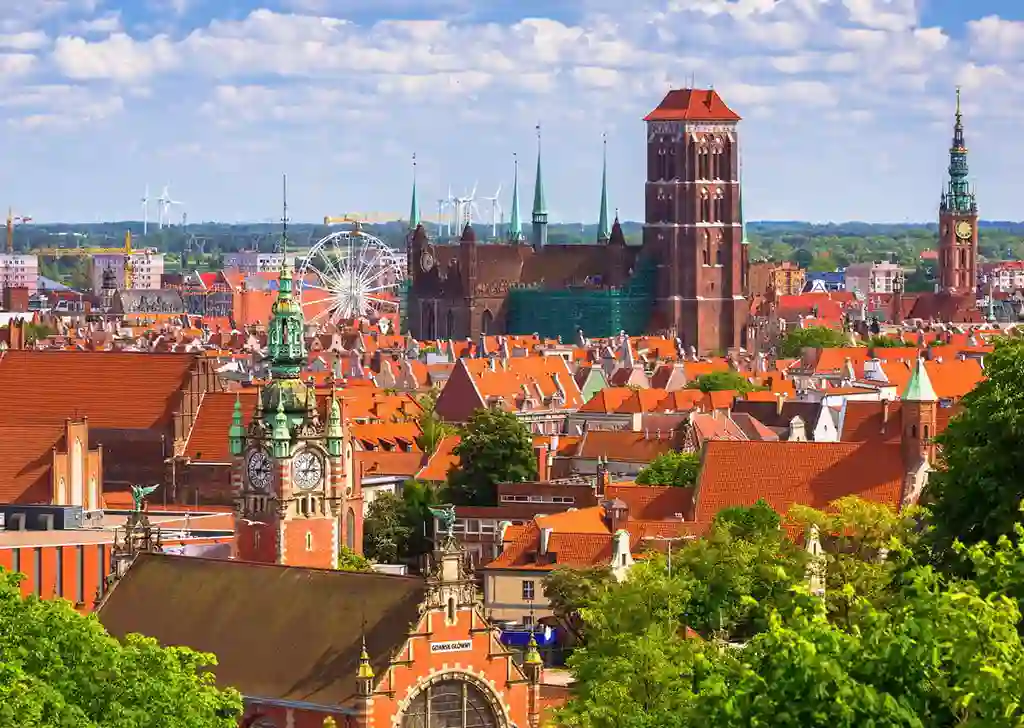 From the apartment you will find yourself at the biggest monuments of Gdańsk within a short walk:
Długa Street and Długi Targ Street form the Royal Route,
Golden Gate,
Main Town Hall,
Artus Court,
Neptune's fountain,
Golden Tenement,
Crane,
St. Mary's Basilica..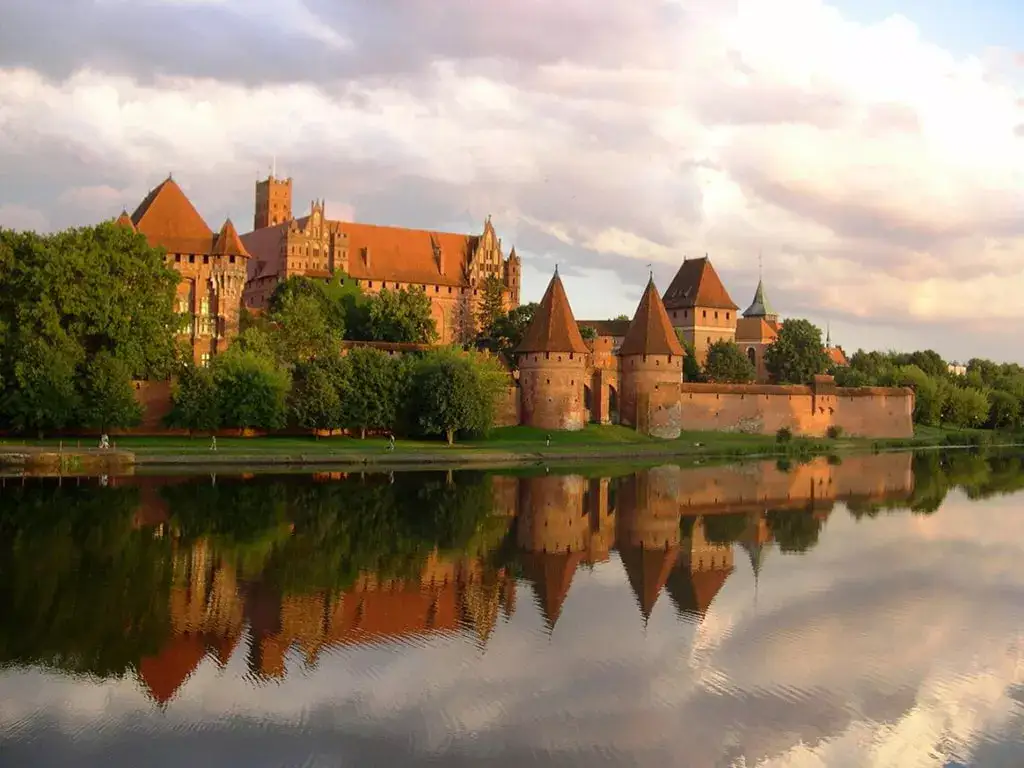 Teutonic castle in Malbork (60km).
Built on the right bank of the Nogat River, a residential and defensive castle of the great masters of the Teutonic Order, the authorities of Teutonic Prussia, the residence of Polish kings and the seat of the Royal Prussia authorities.
he castle in Malbork is one of the most outstanding examples of medieval architecture, entered on the UNESCO list.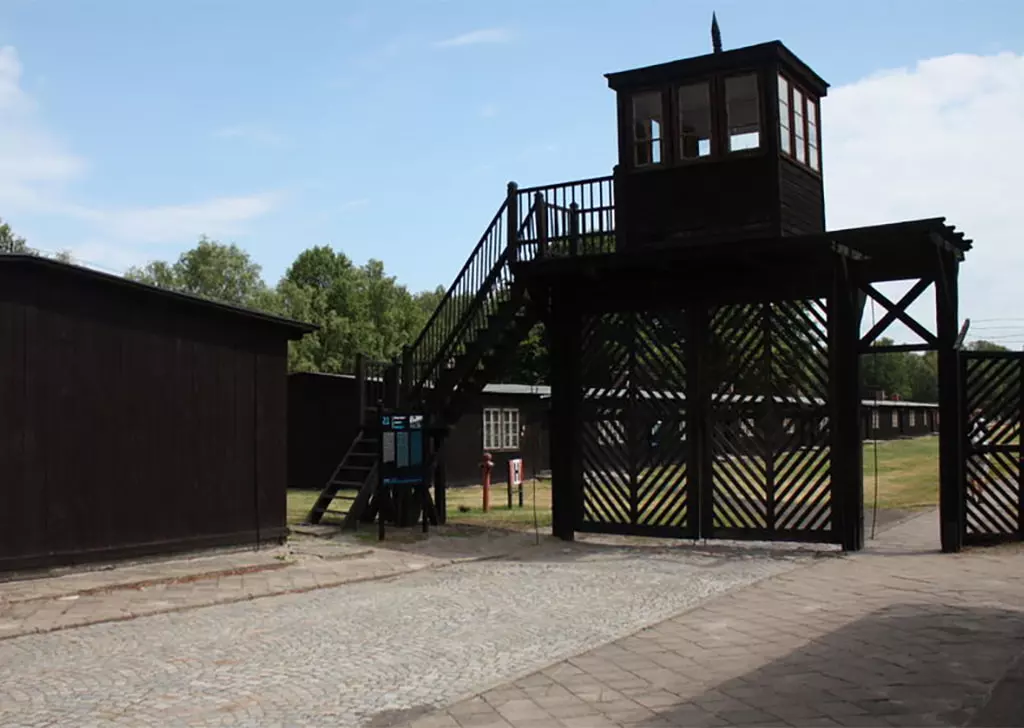 The Stutthof Museum in Sztutowo (36km)
Museum organized on the premises of the former German concentration camp KL Stutthof.
The site of the extermination of over 65,000 prisoners, which was the first and the longest-functioning Nazi camp in occupied Poland.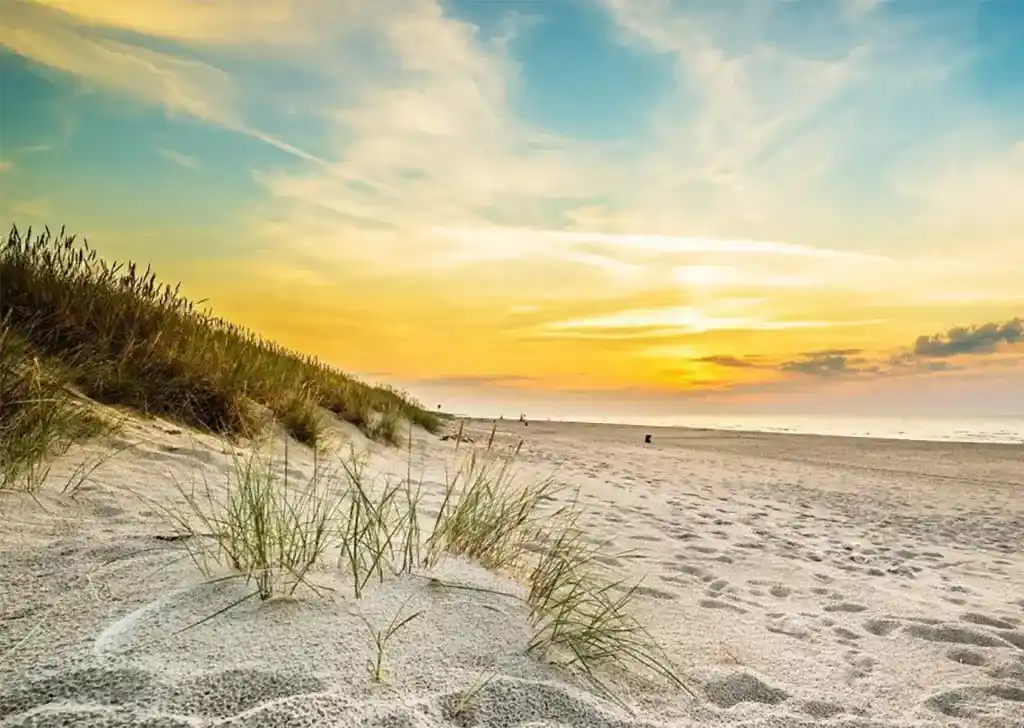 Sobieszewo Island (15km)
A great place to take a break from the hustle and bustle of a big city. Sobieszewska Island, located only 20 minutes by car, with a 12-kilometer long, wide beach.
There are several nature reserves on the island, including the 'Ptasi raj' reserve and the 'Mewia Łacha' reserve with the seal island.